How To Simplify Security And Shrink The Attack Surface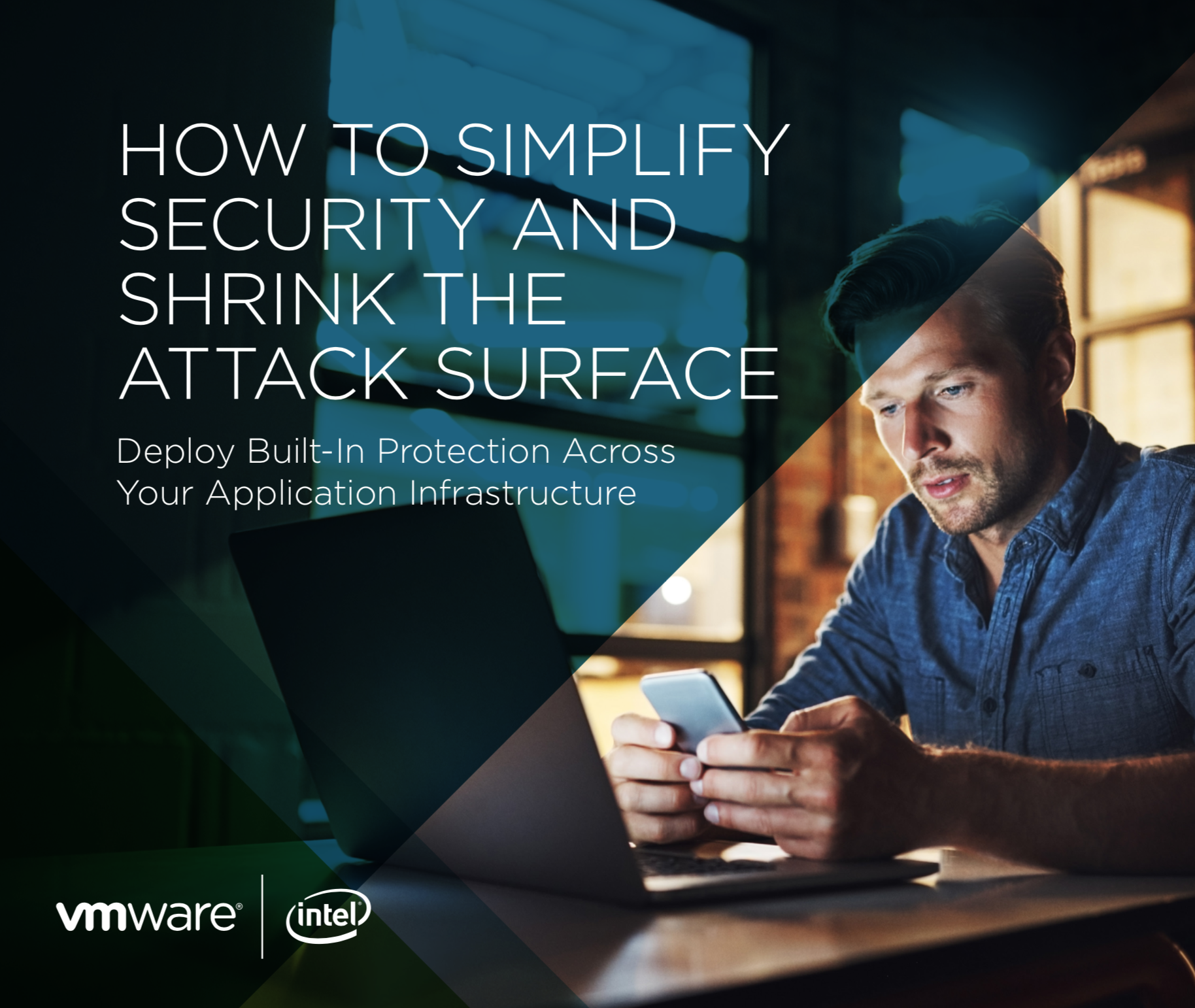 Client: VMware UK Limited
Format: Whitepaper
Size: 4.6 MB
Language: English
Date: 05.06.2019
Description
It's no secret that everything is becoming more connected. From the proliferation of apps to mobile devices and networked appliances, we're officially living in a hyperconnected world. Organizations are dealing with this explosion in endpoints at the same time as they're expanding into new environments, using data centers and multiple clouds to help manage it all.
With every new connection, the attack surface grows. There are now more points of vulnerability, in more places, than ever before—and they'll only become more plentiful in the months and years to come. Hackers and cyber criminals haven't wasted any time exploiting these vulnerabilities. Not only are they creating new attack vectors and methodologies every day, but they're also developing easy-to-use tools that allow people without technical expertise to get into the game.
Here you'll learn how shrinking the attack surface can help you secure the application infrastructure amid growing threats.